Last opportunity to sail ln a major Sabre regatta before the January Nationals. Sail Saturday, Sunday or preferably both days.. Enter now
2019 Go for Gold Regatta (the Regatta) will be held on the waters of Port Philip in the vicinity of Black Rock Yacht Club on 30 November and 1 December 2019.
The Regatta is a 'coaching regatta' – coaches that register in advance with the Organising Authority will be allowed on course and may coach their sailors during racing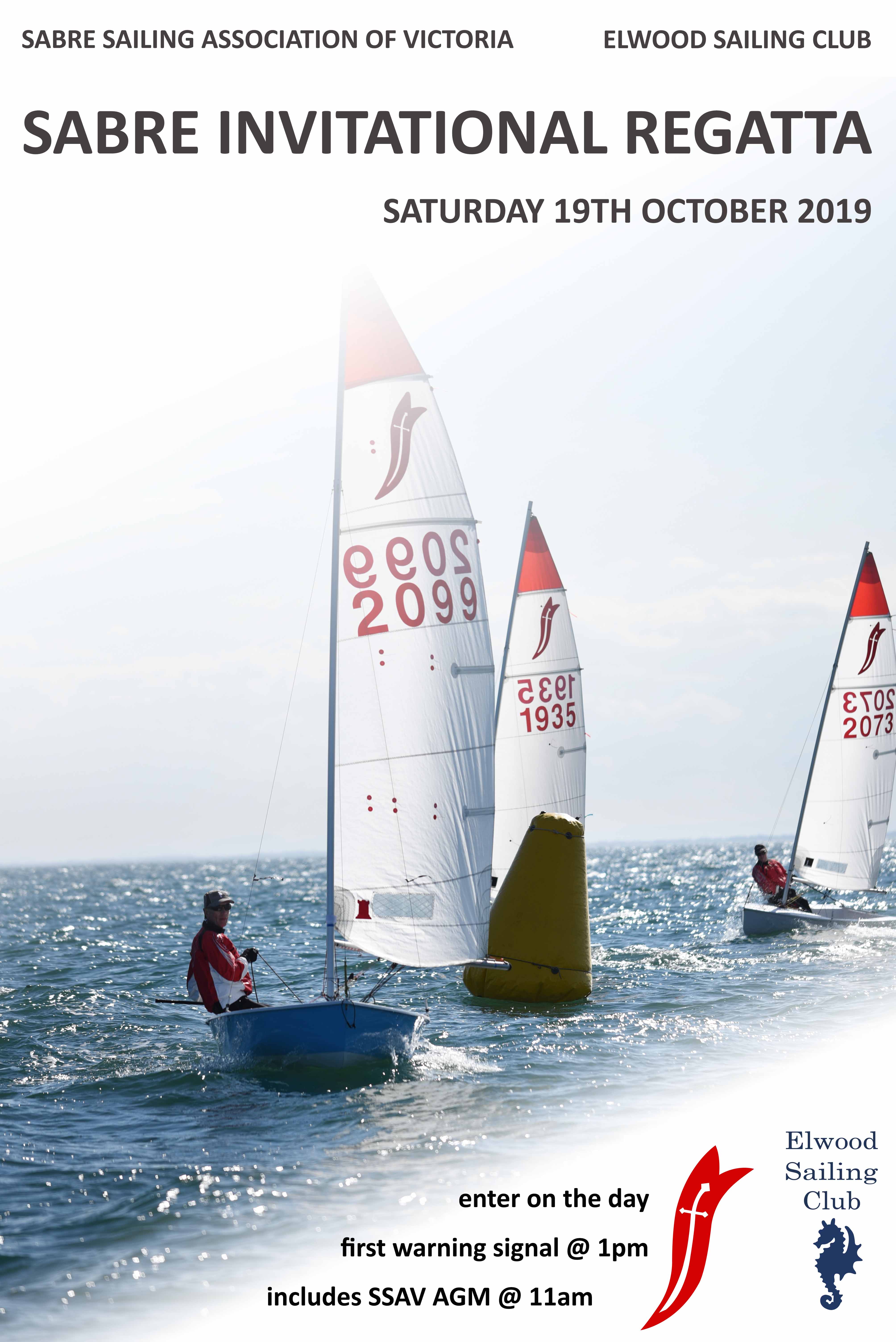 Elwood Sailing Club is holding an Invitational Regatta for all Sabre sailors on Saturday 19th October. This will comprise of 3 short races starting at 1pm, with registration open from 8:30 am. Entry is $10.00 and can be done on the day.
We have lots of rigging space and a large, wide sandy beach in front of the club. We also have our own area next to the club to store your trailers. There will be prizes awarded after racing.
The Sabre Sailing Association of Victoria will also be holding their Annual General Meeting at 11am on the same day, inside Elwood Sailing Club. Please feel free to attend.
The Notice of Race is available on the Elwood Sailing Club website -
www.elwoodsc.com
This is one of the last two Sabre regattas for 2019 (Elwood 19 October and Black Rock Go for Gold 30 Nov and 1 Dec) in preparation for the January 2020 Nationals at Wallaroo SA and Vic States at Mt Martha 15,16 Feb. Be there, don't miss out!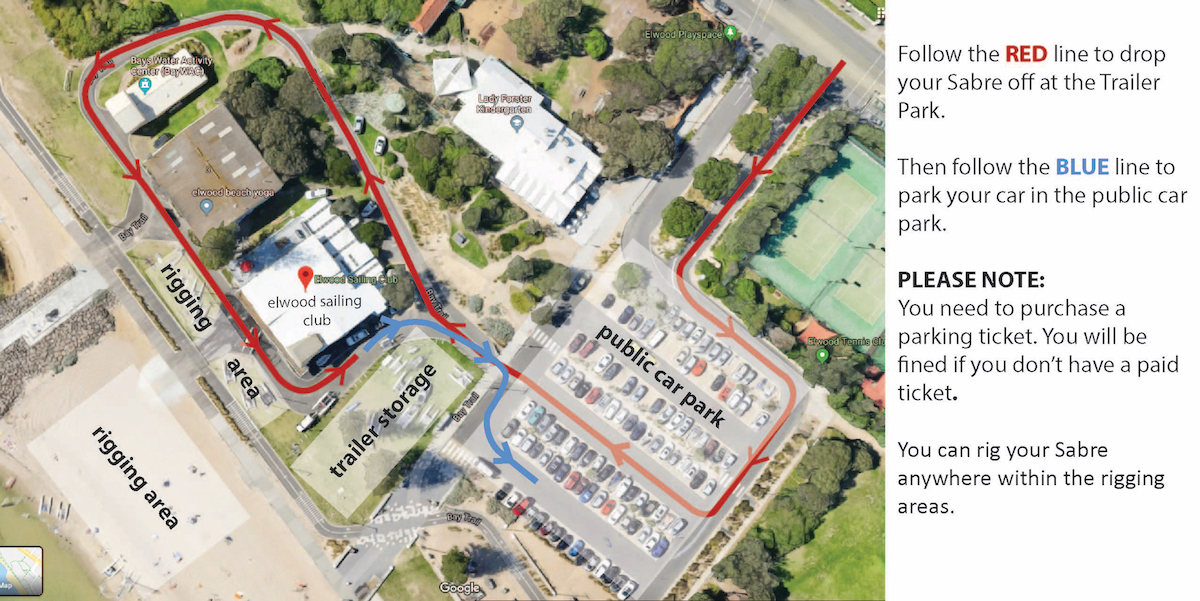 If you have any questions relating to this regatta, then please contact Paul Stamp - Elwood Sailing Club - Sabre Representative
Mobile: 0407 734 455