Sabre Sailing Dinghy

Australia's most popular one design single handed class. The fun Single hander that is easy to sail but difficult to master.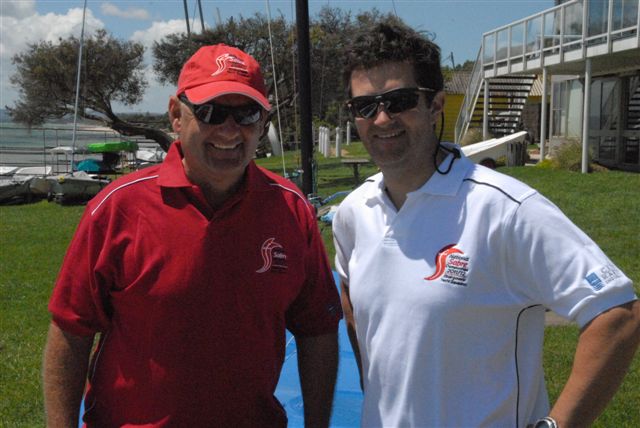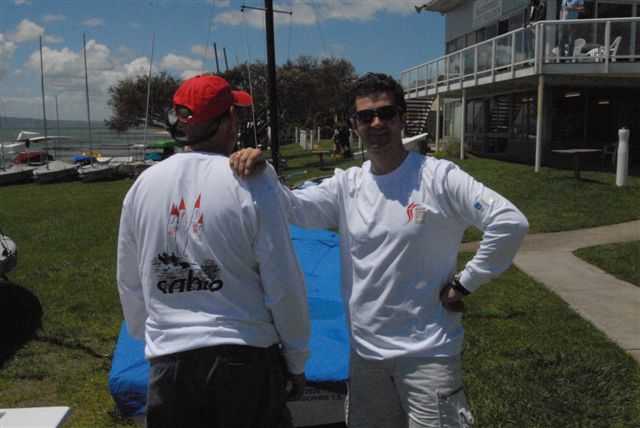 To avoid having to pay a late entry fee for the nationals - please be sure to have got your entry in by this Friday 25 November.
As we have previously indicated - we will be offering a choice of shirts and tops for competitors. We have placed photos of the different merchandise onto the Australian page of the website. All competitors have a choice of receiving any of a red polo, white polo or the long sleeved white shirt free with their entry; and can also buy an additional shirt or upgrade to a light grey hoodie or red cap as well.
For competitors who have not nominated a shirt, the default shirt will be a red polo. If you would like to substitute a white polo or a white long sleaved shirt - then please email your preference (incl size) to Barry Eastgate at barry.eastgate@bigpond.com
Additionally, if you would like to order more than one item (eg a shirt and a cap or hoodie) please similarly email Barry this week (orders will be closing after the weekend.)