Sabre Sailing Dinghy

Australia's most popular one design single handed class. The fun Single hander that is easy to sail but difficult to master.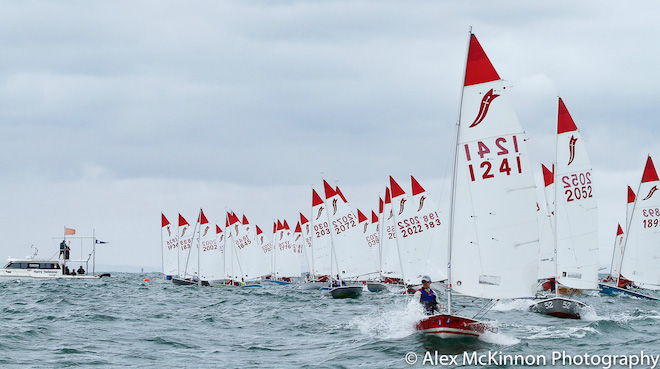 In June, our Sabre National President, Russell Rooney, sent an email to all Sabre sailors and interested people who we have in our system. It discussed a range of topics including our success over the past 45 years, our culture and camaraderie, strategic directions of the class and ongoing development. For those who missed the Newsletter, a copy can be seen HERE.
We were delighted to get an unsolicited email from Rex Fettell, OAM, responding to the above Newsletter. Rex is the father and designer of the Sabre and his email can be seen HERE.