Sabre Sailing Dinghy

Australia's most popular one design single handed class. The fun Single hander that is easy to sail but difficult to master.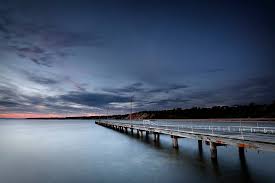 The Sabres return to Black Rock for the 2016-17 National Championships - Dates 28th Dec to 3rd January. Over 100 competitors from all ranges of the sailing spectrum are expected to attend.
Whether your first nationals or a seasoned competitor all are welcome to compete. For more details about Black Rock and thing to do in the wider Melbourne environment Click here.