Sabre Sailing Dinghy

Australia's most popular one design single handed class. The fun Single hander that is easy to sail but difficult to master.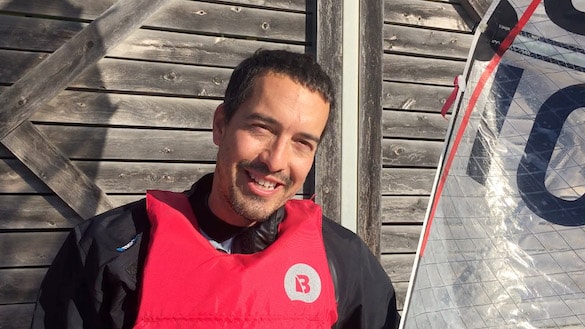 The Australian Sabre class continues to prove itself as one of the most accessible forms of sailing on offer, with the Victorian fleet recently bringing a land-loving Spaniard into its ranks and introducing him to the sport.
It was a long way from Barcelona to Black Rock and a big challenge developing his sea legs, but after Luis Mata moved to Australia with his family he quickly found himself regularly enjoying the beach at Half Moon Bay.
Read on by clicking here.