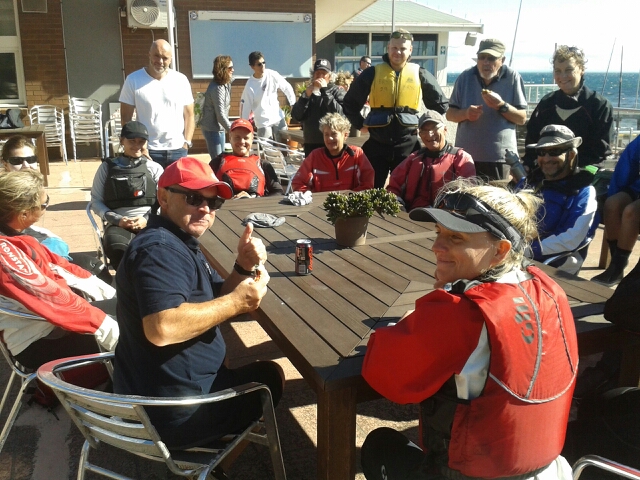 14 Sabre sailors took part in coaching at Black Rock as part of the sponsored lead up to the Nationals. Conditions were very tough with a gusty 20 to 25 knot northerly making for some very good heavy weather practice practice and some good capsize practice too. It was not just the macho males taking part, the light weight girls went out too including Wendy, Susannah, Michelle, Jarka, Barbara and Simone. All survived under Gary and Tim's careful supervision and coaching. Two Sabre beginners joined us but the weather was not for them so they went out in the RIBs with the coaches.
The next two coaching sessions are the 14th May and the 28th May. Hopefully the wind will be a bit more kind to us. Let Harold know if you want to join the group on medd@tpg.com.au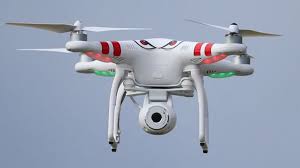 The Victorian Sabre State Titles was held in early March. Besides some great racing for all competitors it also served as a great opportunity to try out some new technology. Click below link to watch amazing aerial drone footage.